Filters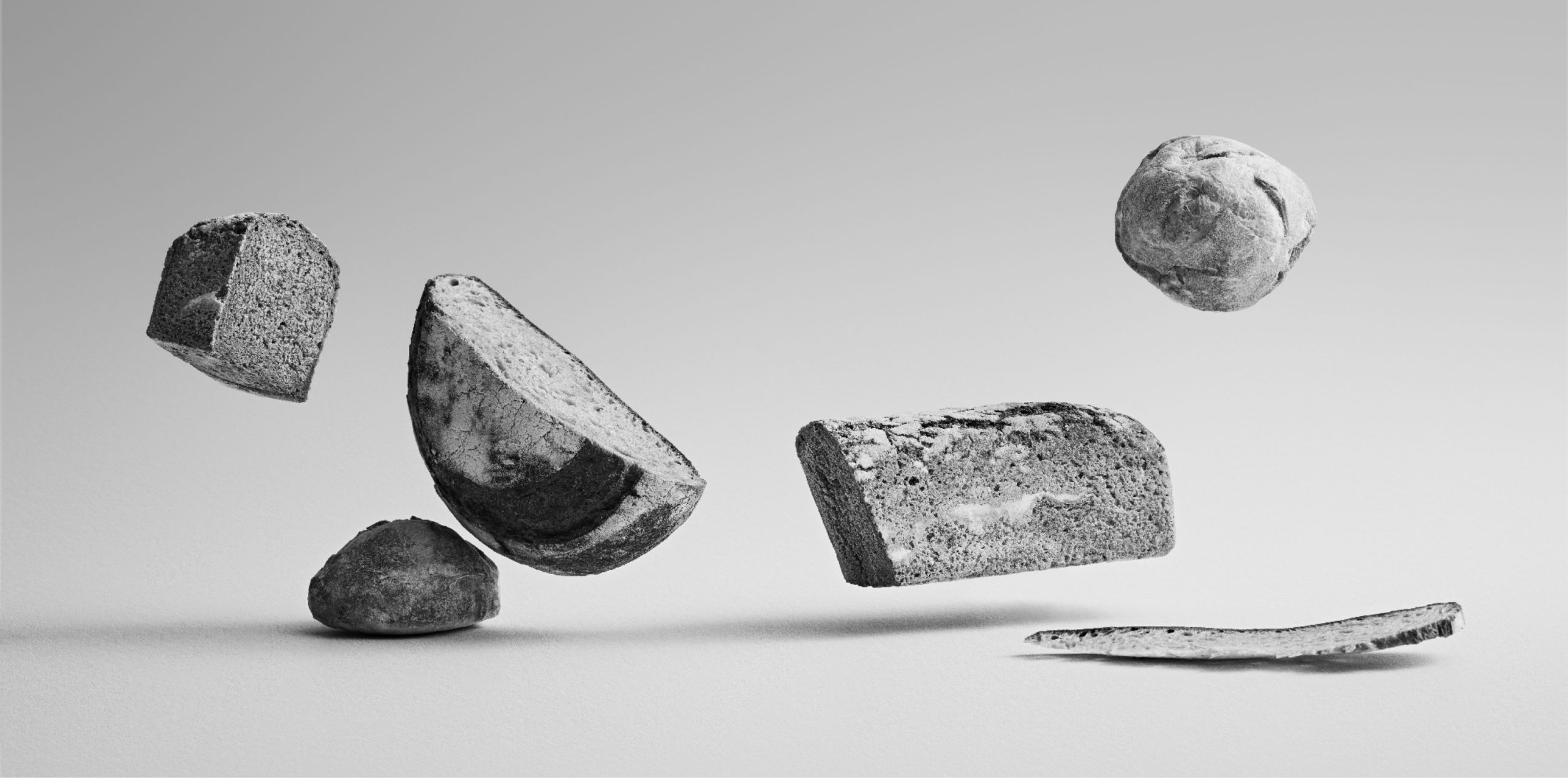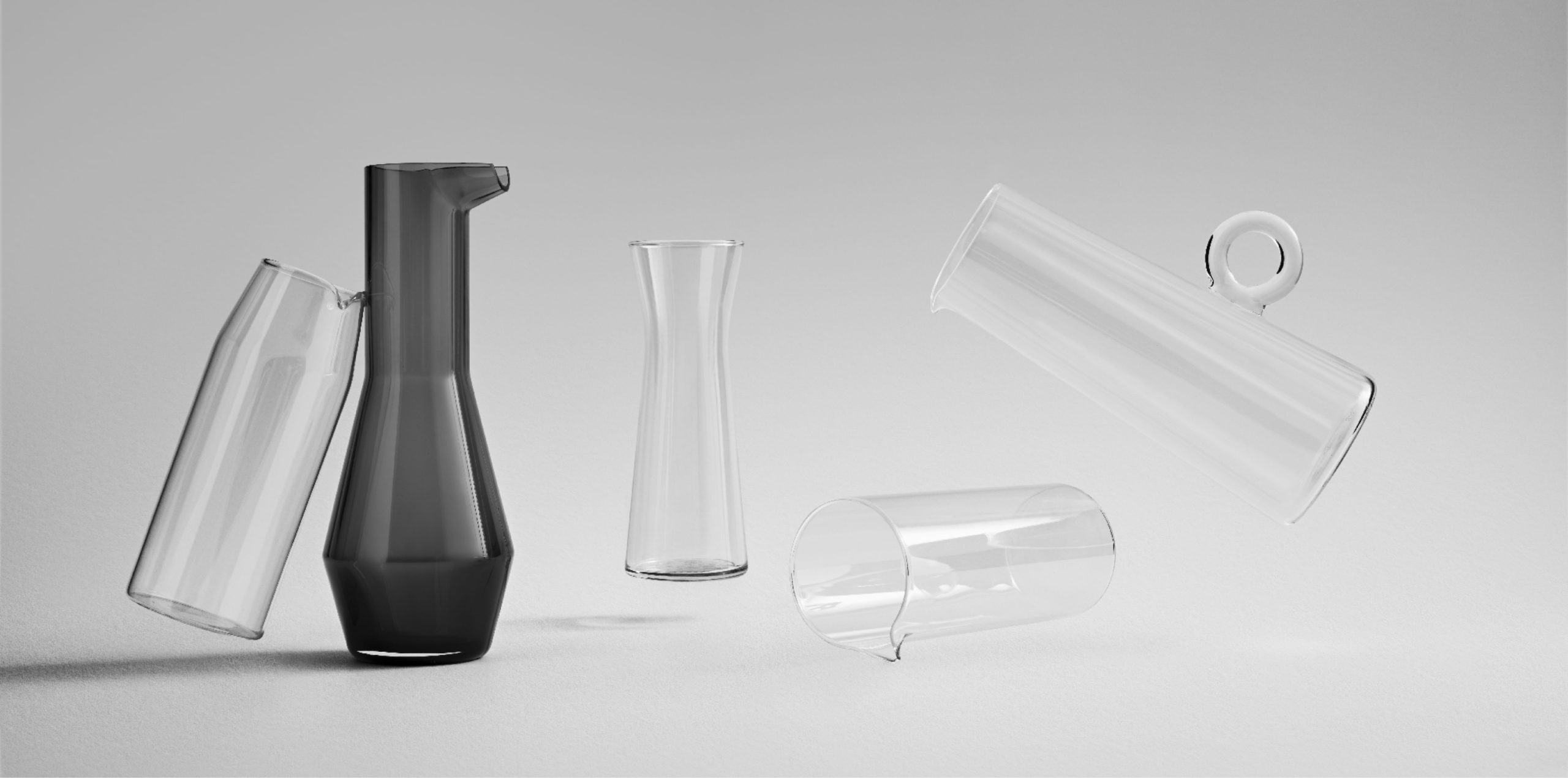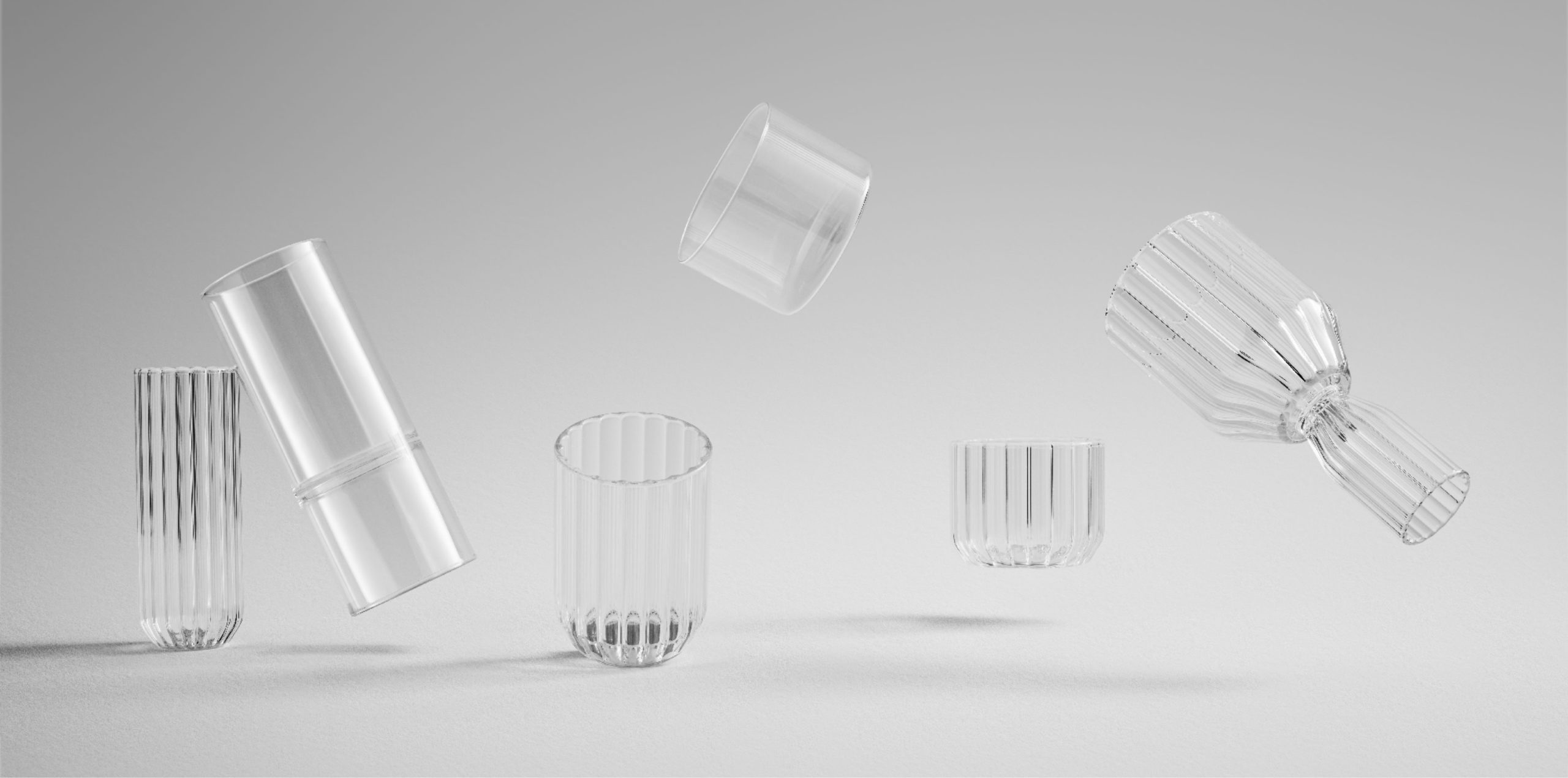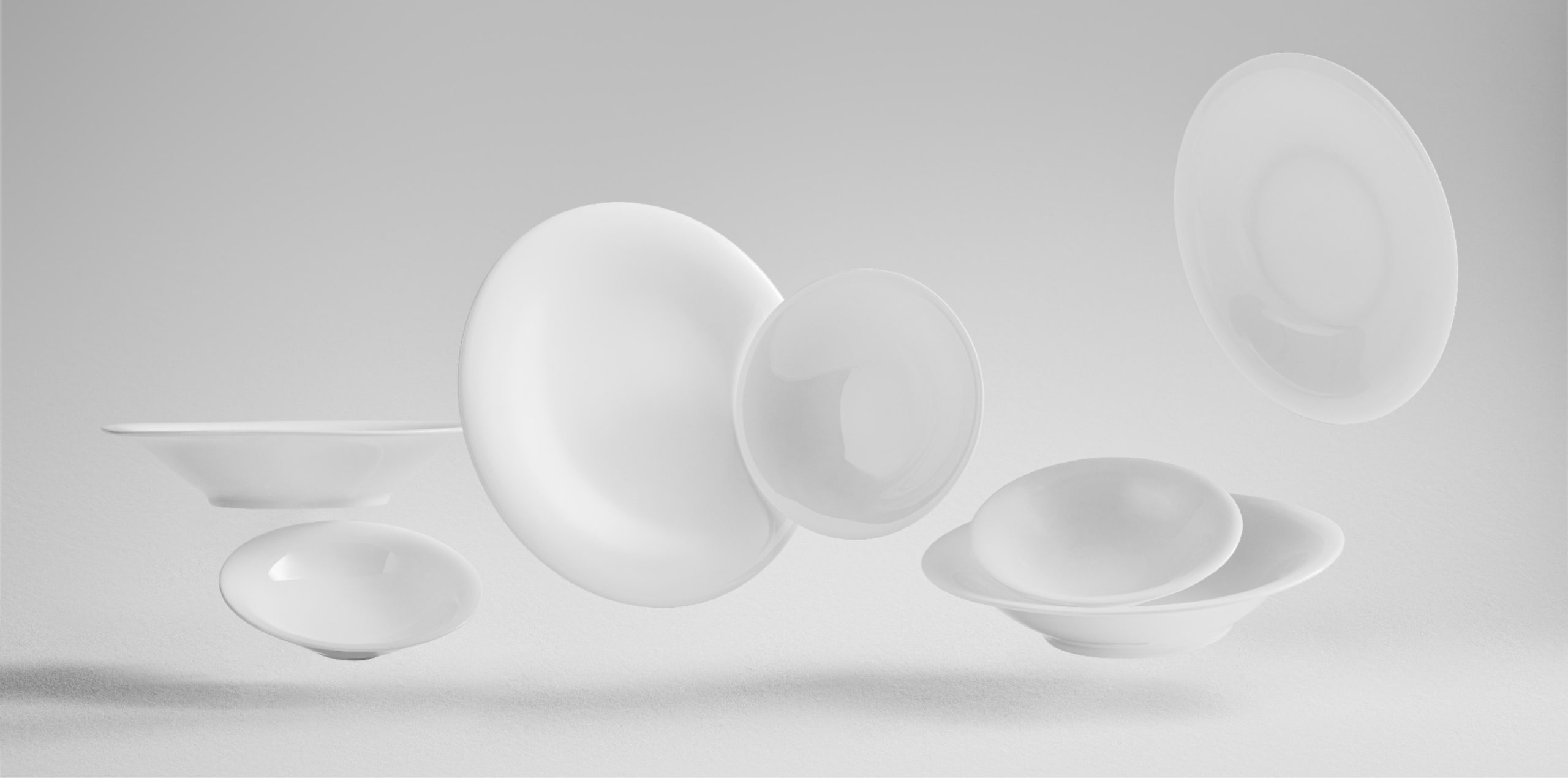 Arclinea, Redefining kitchen space
Arclinea is a leading Italian company in the high-end kitchen industry. Founded in 1925, in the late 90s it consolidates its relationship with Italian architect and designer Antonio Citterio, who became the company's leading designer. Today, the Arclinea collection is a system of exclusive solutions based on a heritage of superior craftsmanship. Focusing on giving the company a renewed image, we've cleared the logo and we've highlighted the trademark's architectural features through the balance between new, strong graphics, vibrant photoshoots and editorial contents oriented towards the celebration of living the kitchen environment with a pleasant and convivial approach.
Credits
Arclinea, 2018
Photo: Federico Cedrone
Set Styling: Simona Silenzi
Technical information
Font: Plain Thin, Plain Light by Optimo
Paper: Munken Polar Rough, Gardamatt Art
Size: 245 × 290 mm
The logo as the soul of a company. Juma polished it, making sure to maintain its original feel. The past merges with the future, harmony and structure are in balance keeping a strong link to the world of interior design.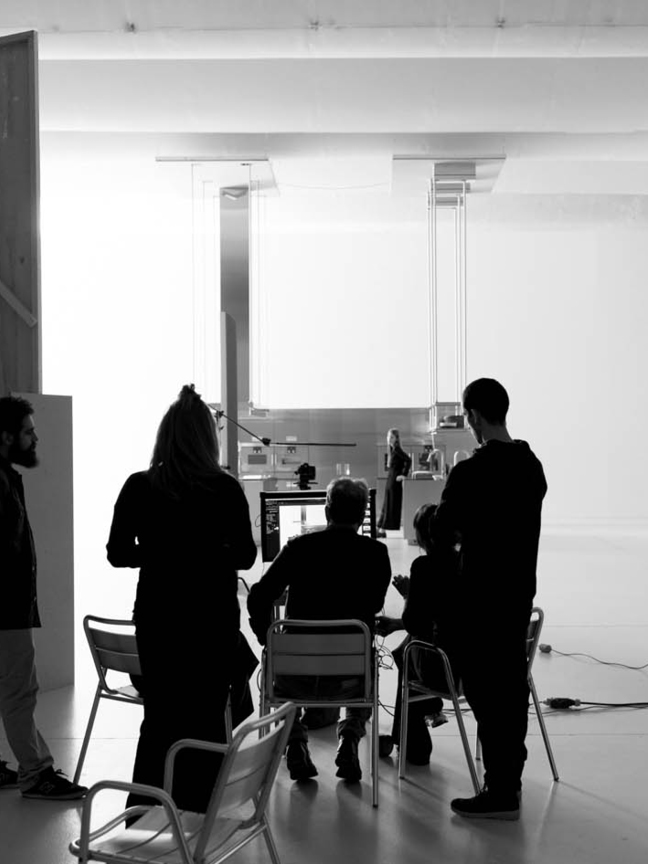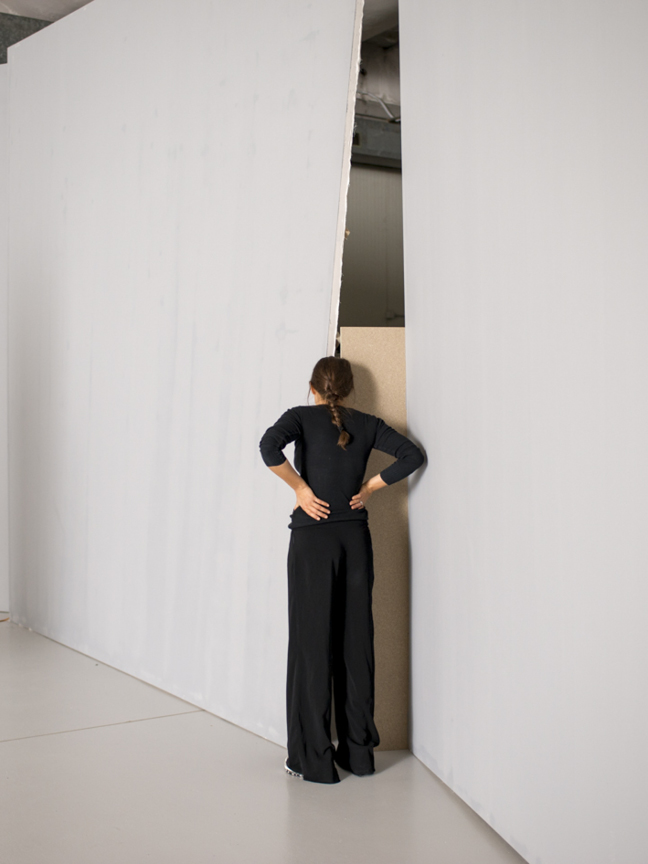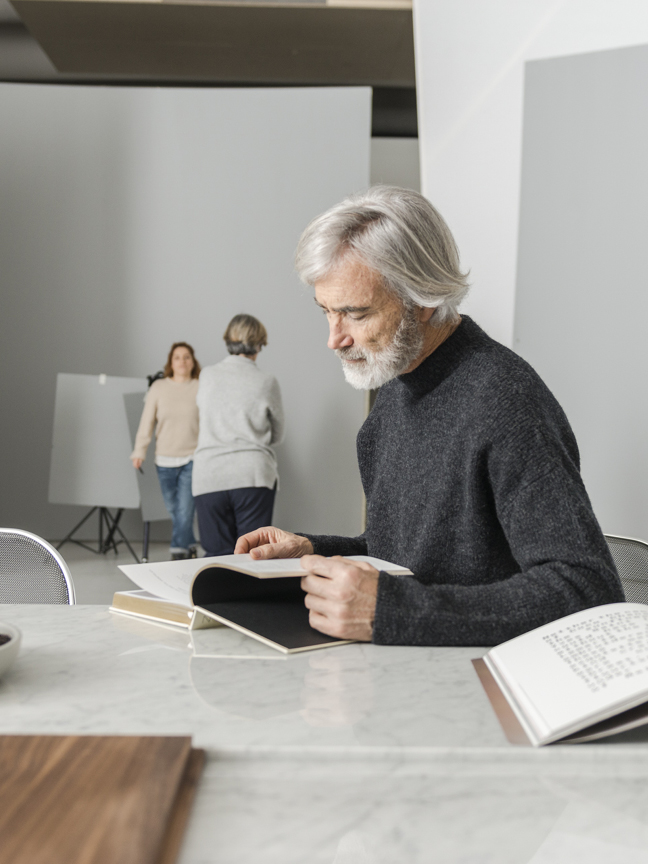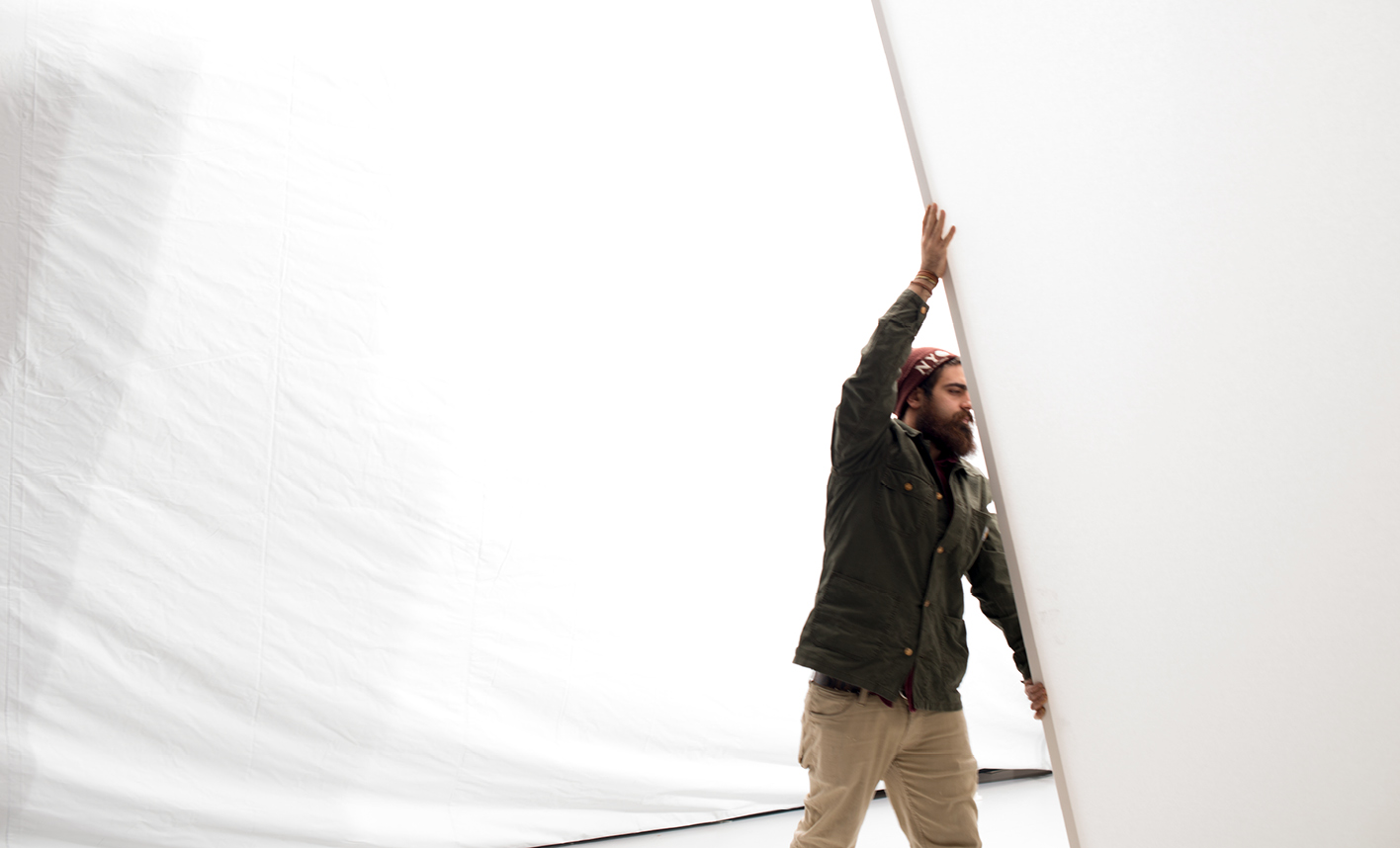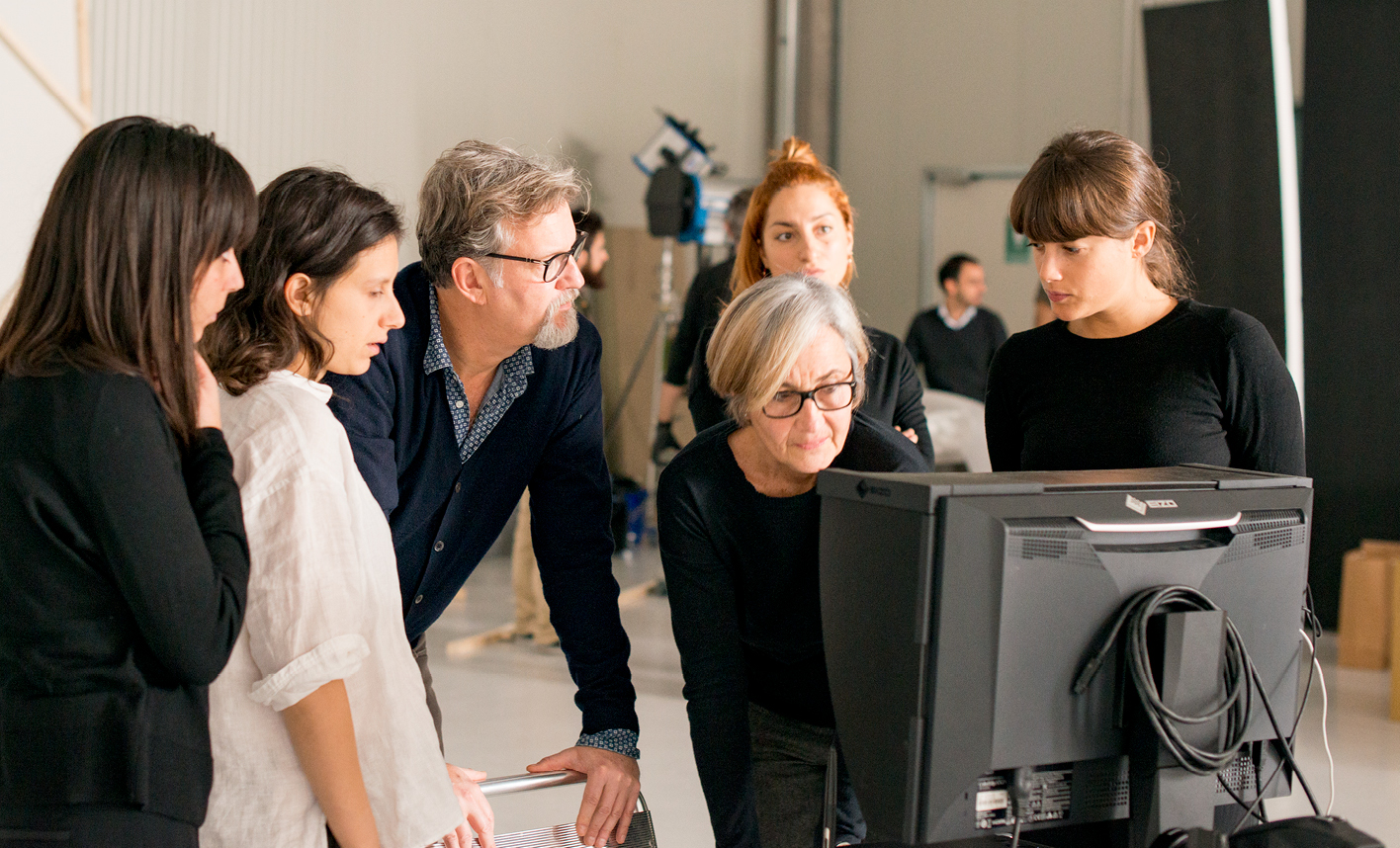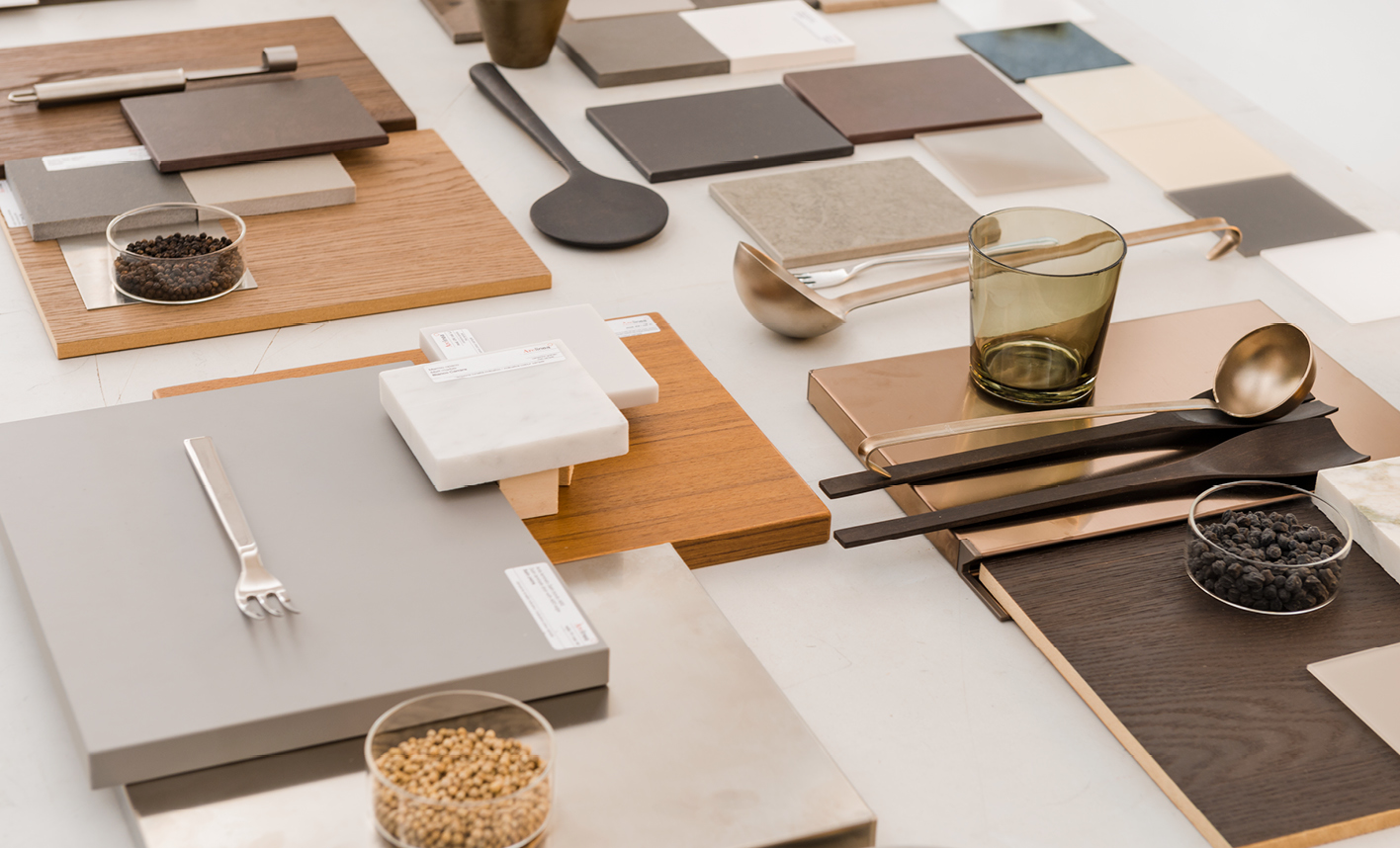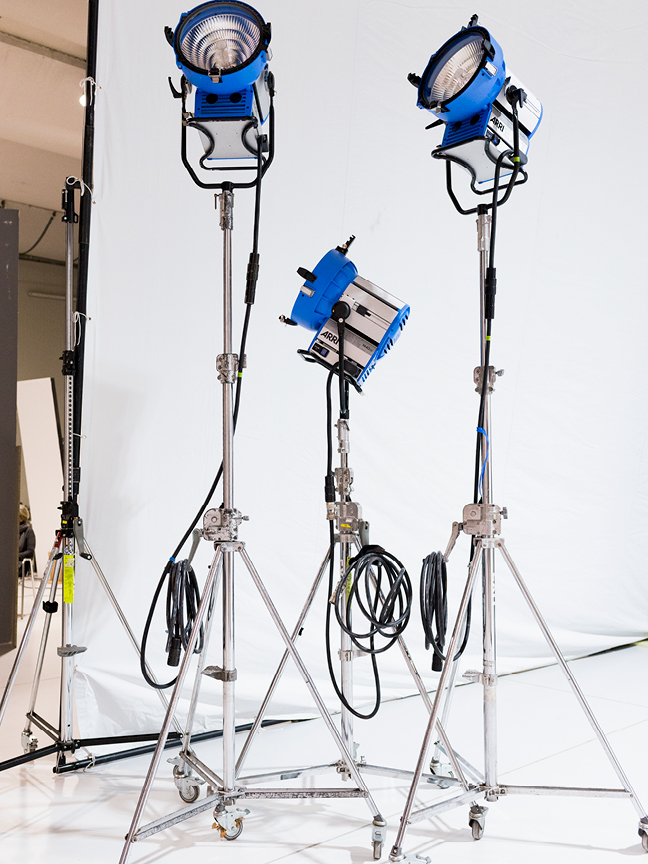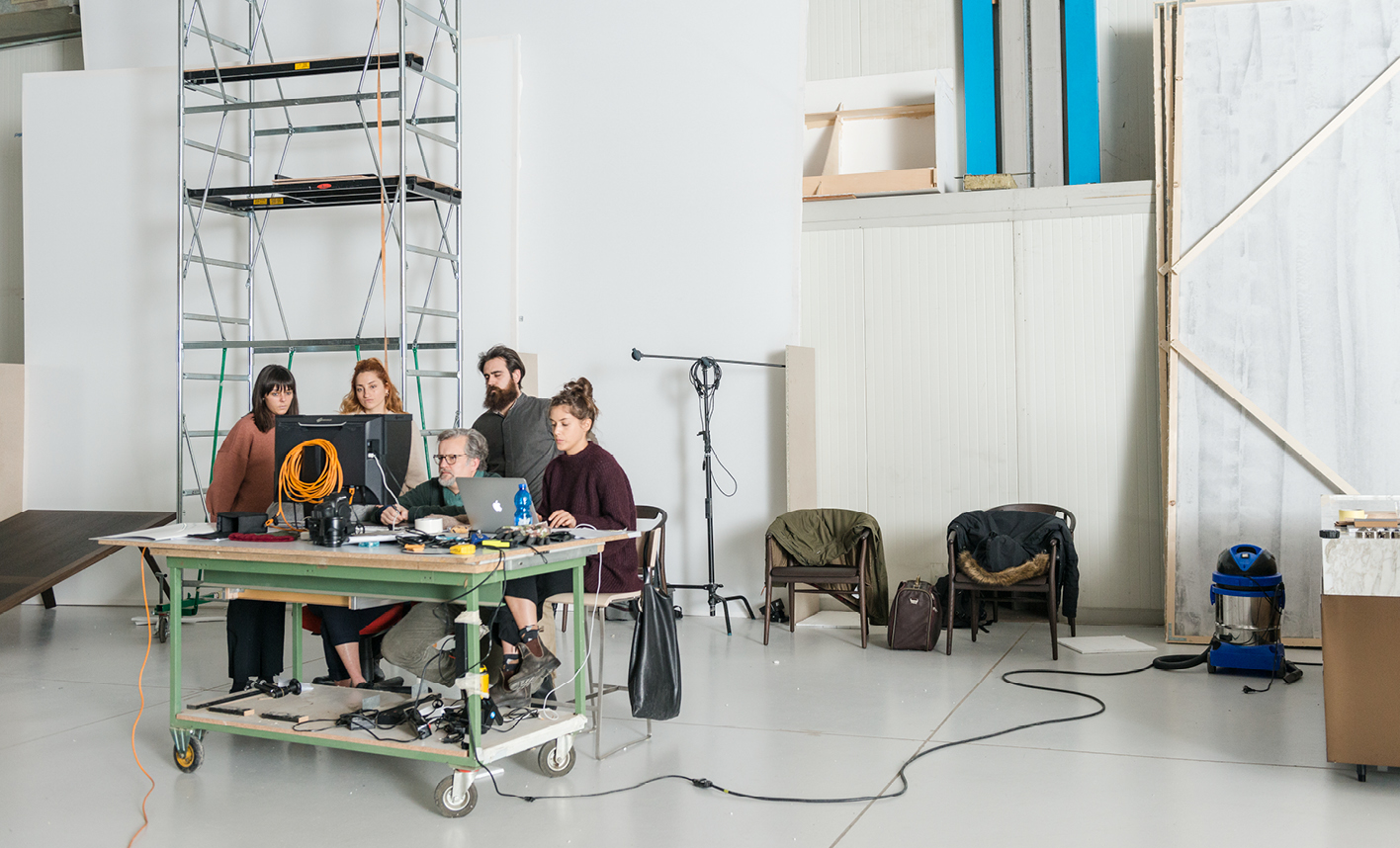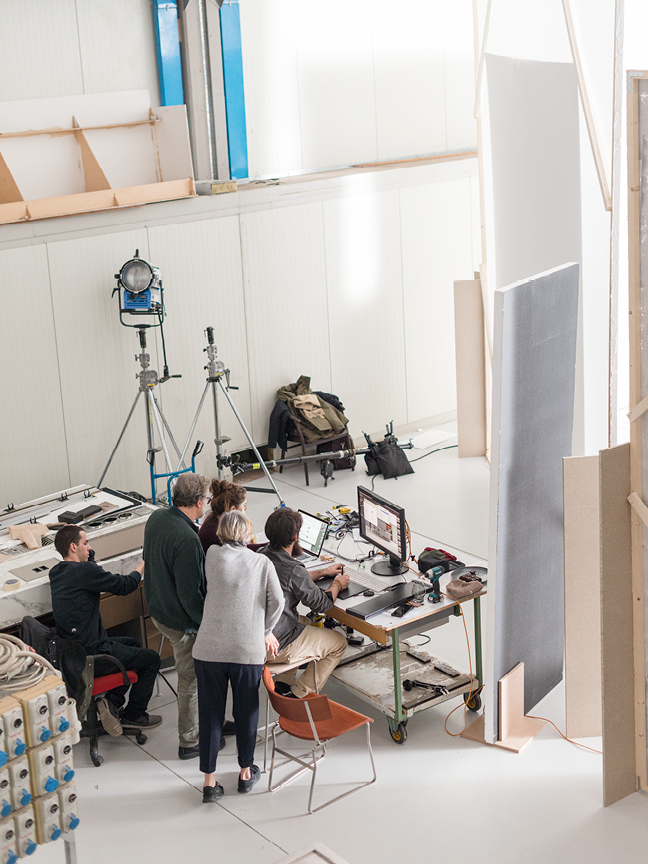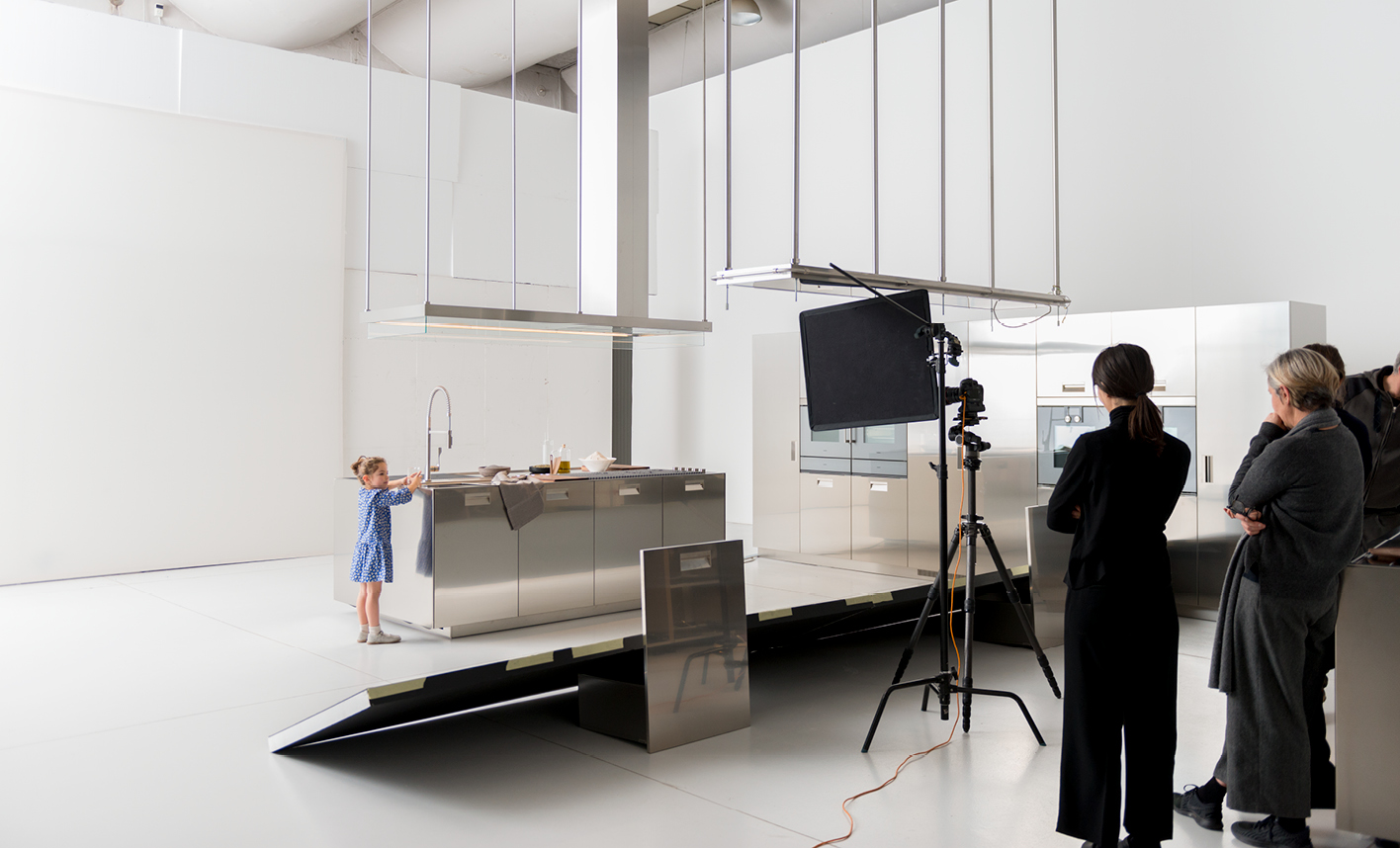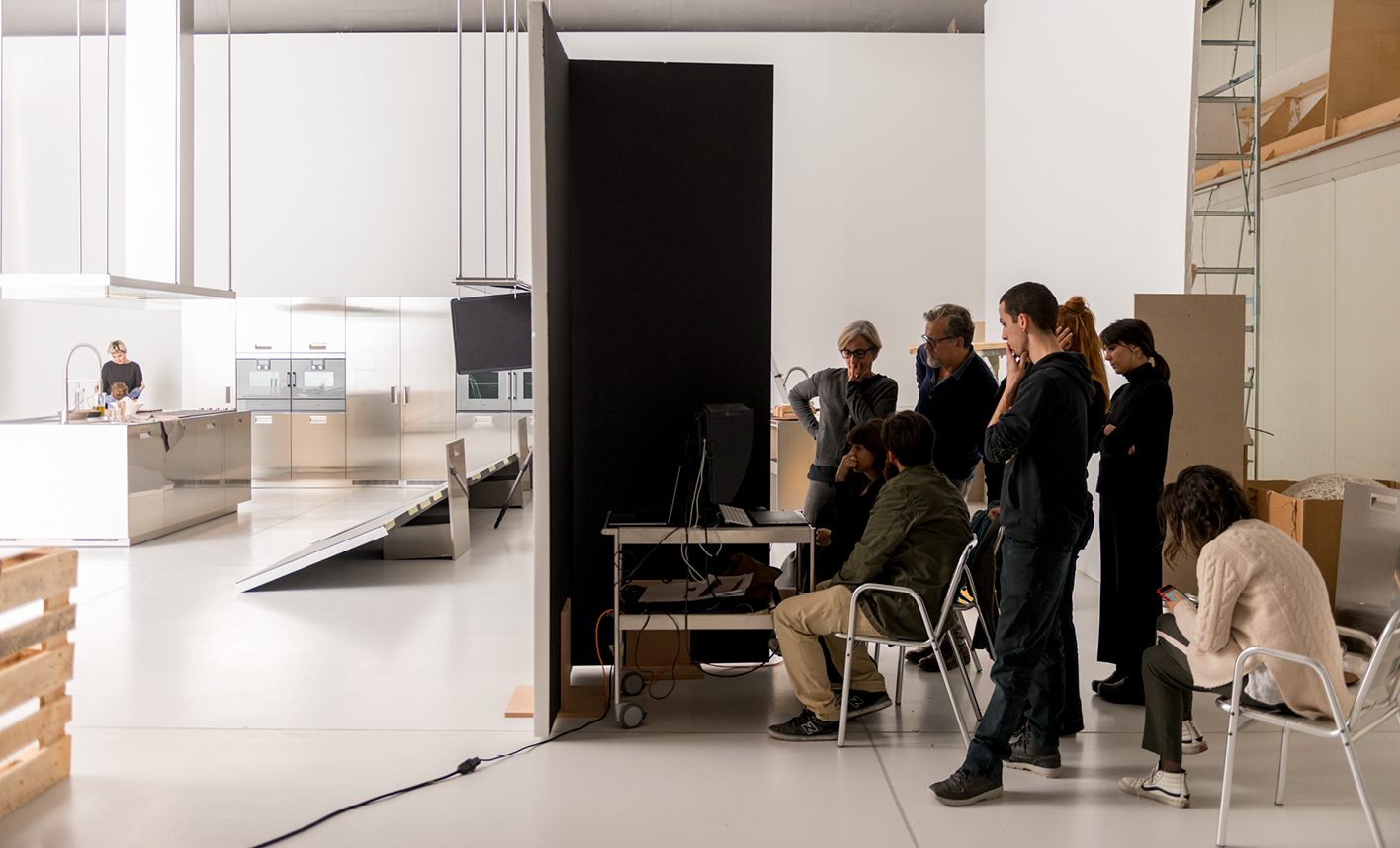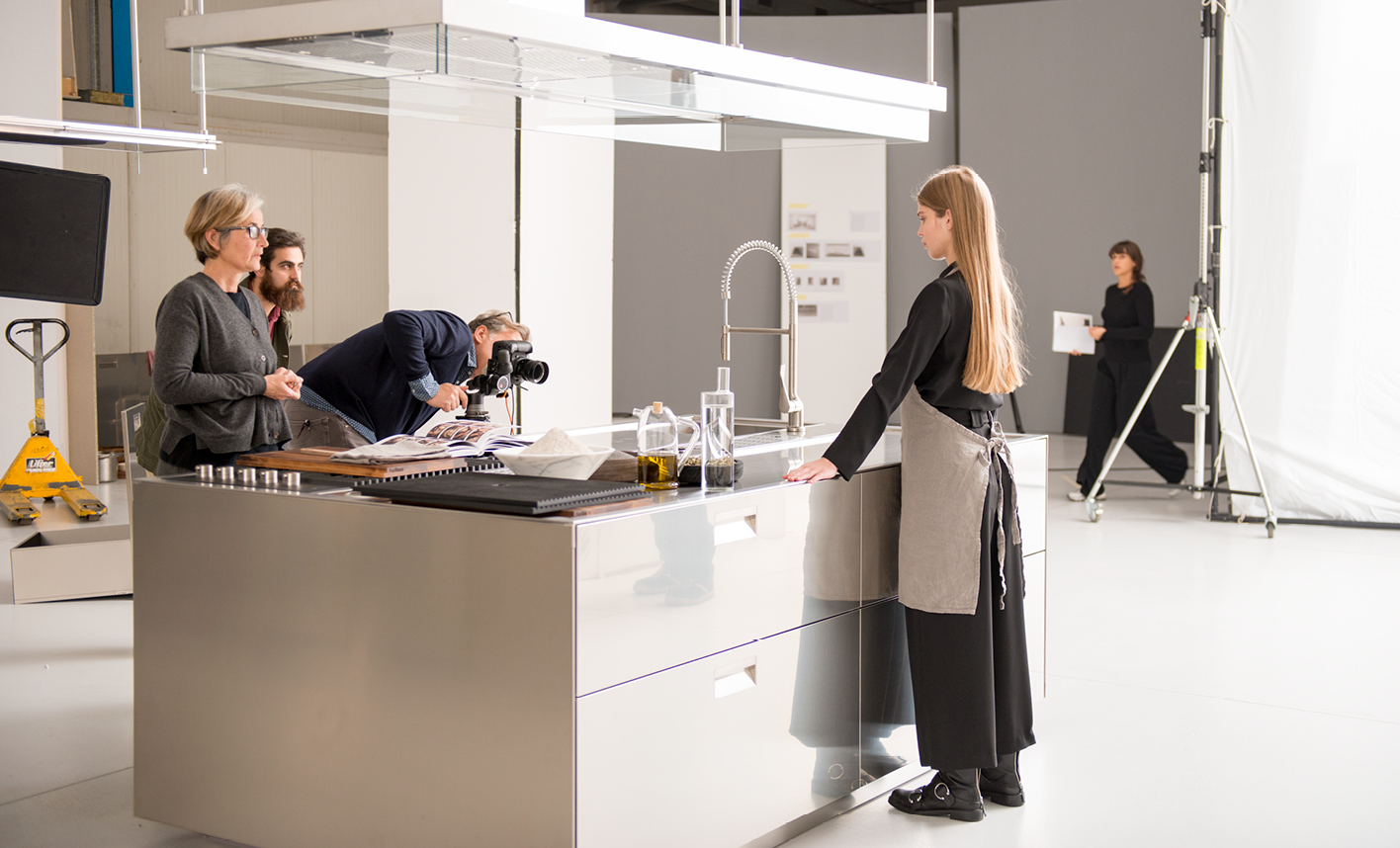 Juma expresses Arclinea's concept through a new dedicated volume. News 2018 features the company's milestones conceived over the years together with the novelties that accompany, interpret and anticipate evolution of spaces and architecture in the home. The presentation of professional, convivial and hidden kitchens are accompanied by a photographic project that explores the concepts through visionary still life of evocative objects liked to the image of the kitchen and through the interpretations of the kitchen as a wide-ranging living space.
Antonio Citterio interviewed by Stefano Casciani
"Certain experiences have definitely helped me to better understand where the kitchen was at, for me, for the public, how it would work, what it represents."
Read more
The new identity is also expressed in the new setting developed for the Arclinea stores around the world, in order to highlight an innovative vision of the kitchen, the place where food is magically transformed, according to nature and culture.
The kitchen is the place where cuisine and conviviality, the ancestral elements of fire and water, high-performance materials and cutting-edge technologies all merge into one. The first issue of the Arclinea magazine highlights the company's qualities with the free association of graphics, photos and quotes.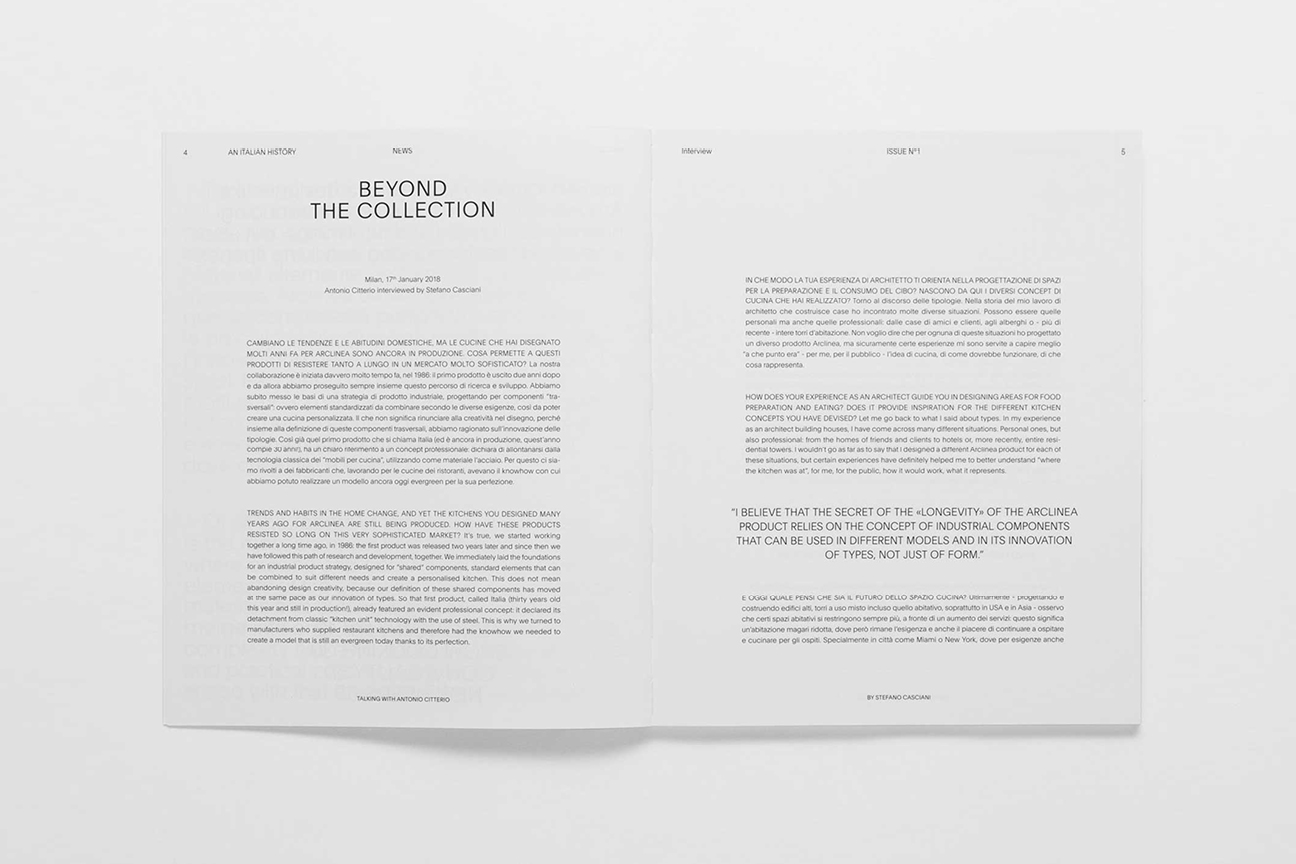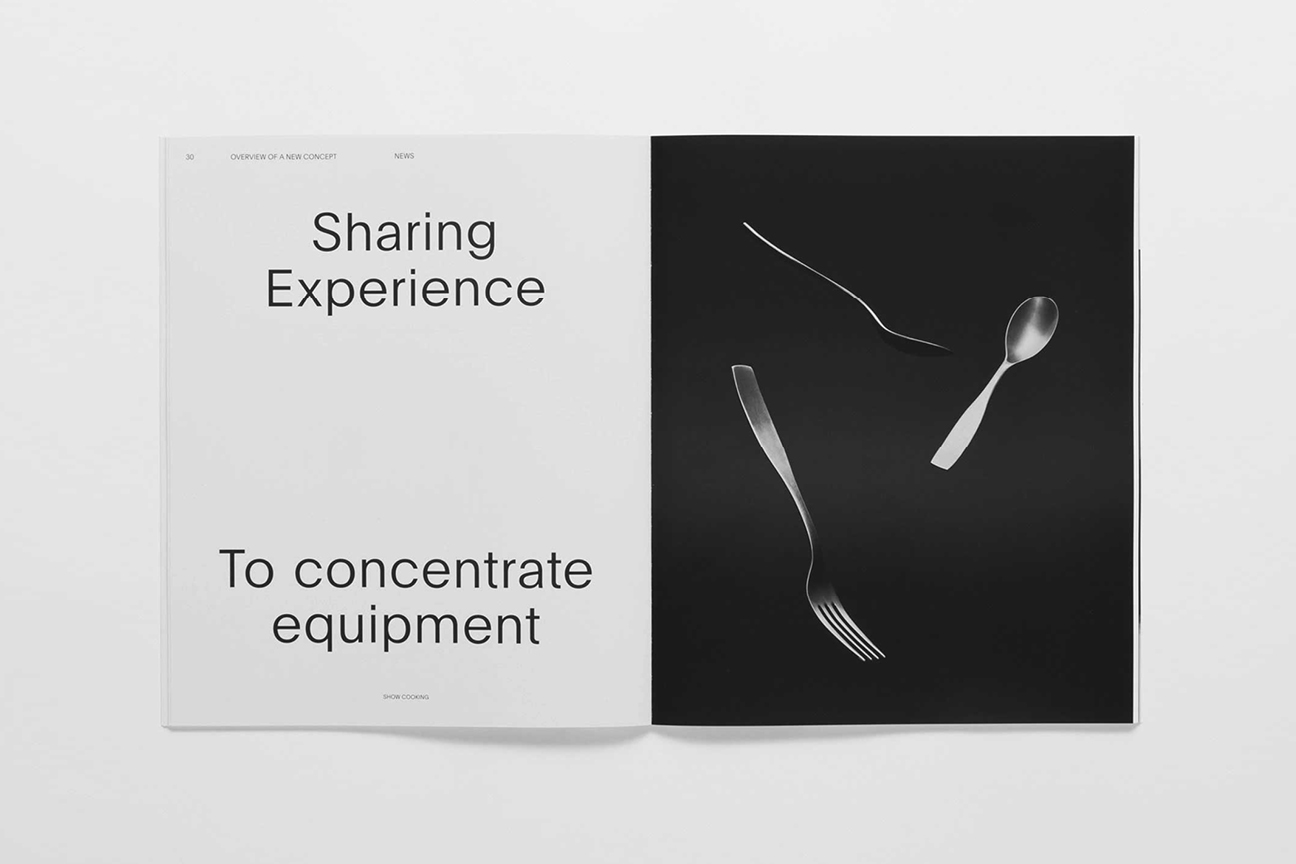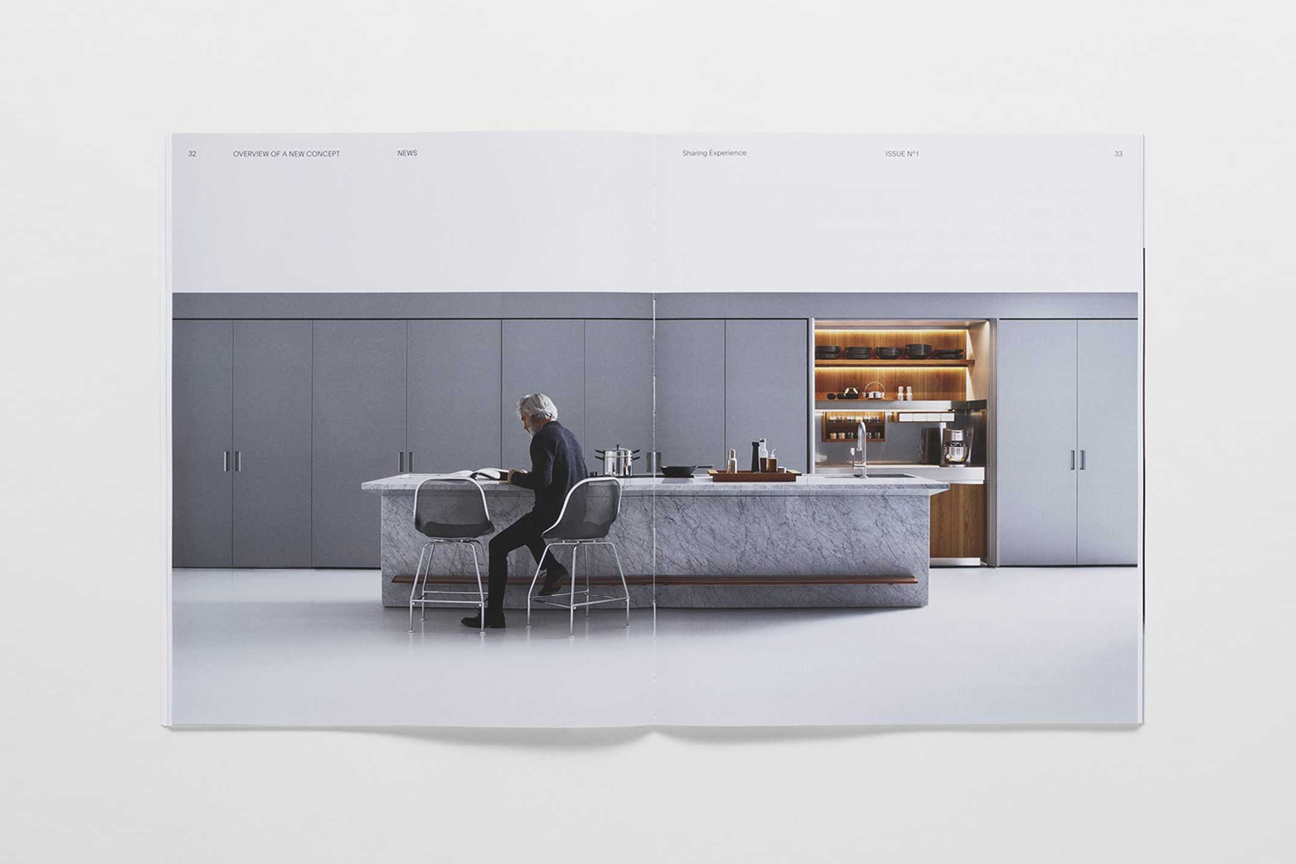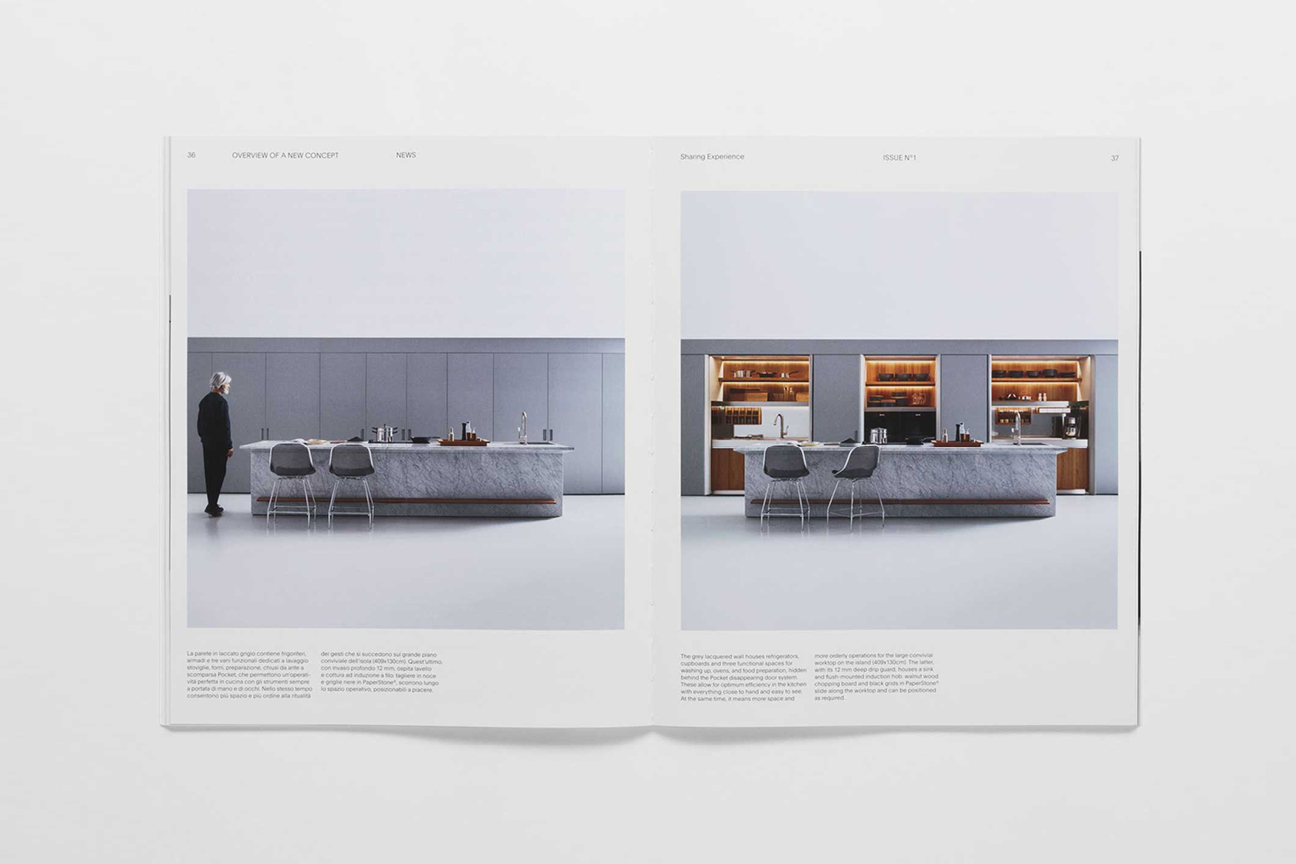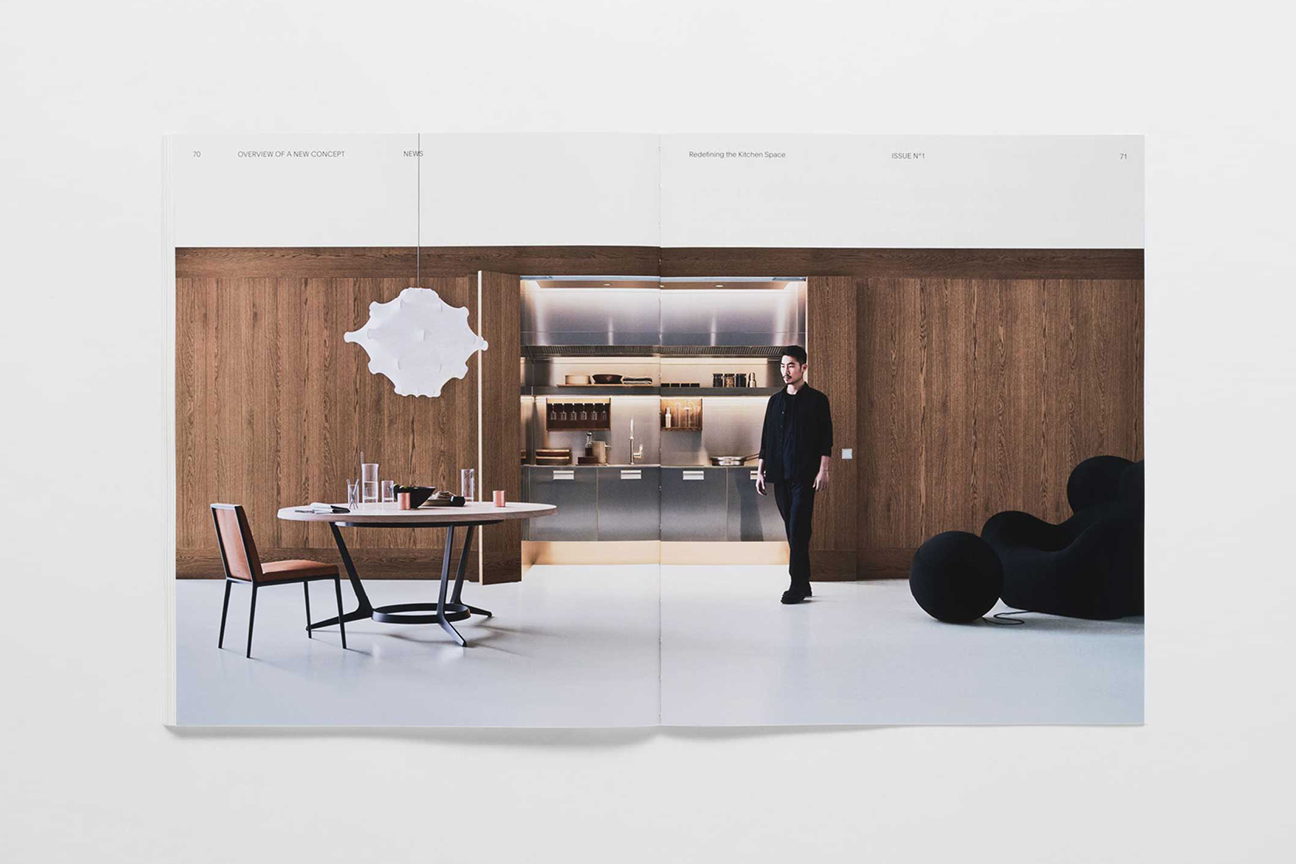 "The success of a brand is proportional to its vision and ambition. This campaign takes a step forward linking the brand to many more moments, cities and moods opening up the range of images and associations that come to your mind when you think of WOUF".