Filters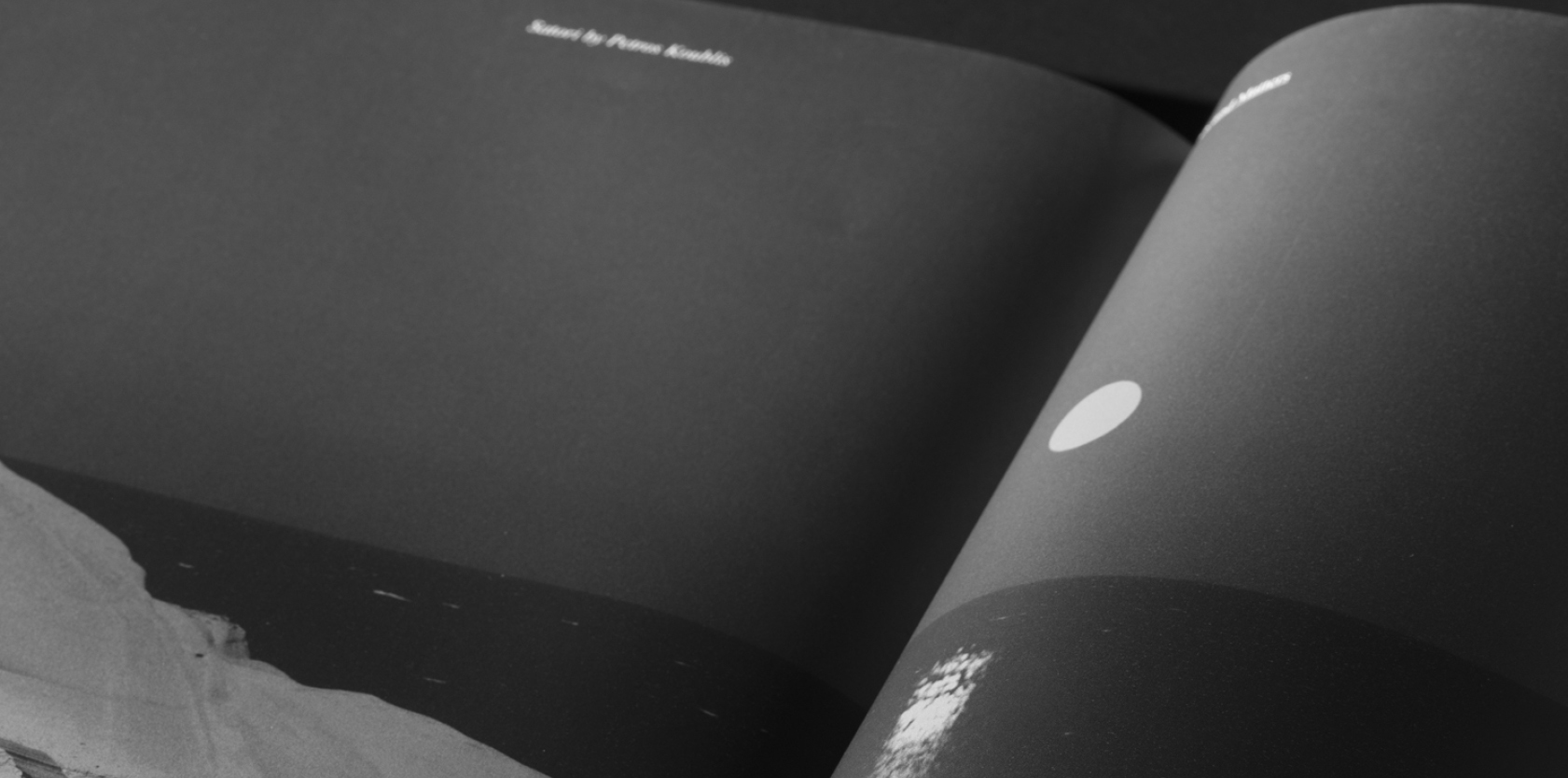 Rimadesio, Stories and Matters
Stories and Matters is an editorial project developed by Juma in order to describe the identity of Rimadesio, behind its product. A hybrid between a catalog and a magazine, representative of the living and professional areas linked to the aesthetics of the brand. Explored through design solutions and interior portraits, Rimadesio's identity is enhanced by evocative and experimental interactions with talented young collaborators and avant-garde artists through insights, photographic projects, and literary quotations.
Credits
Rimadesio, 2019

Technical information
Font: Recta, Times New Roman
Paper: Heaven Soft Matt
Size: 400 × 285 mm
Swiss photographer Nicolas Polli disrupts the perspective of objects floating with no reference points in a dense dark space, where plays of light emphasize the dynamism of shapes and textures of each component.
Stories and Matters 2017: The Essential Design
An unconventional narrative merging arts and brand-related content. Design, style, and technology told through an up-to-date manifest that collect inspirational contents and insights.
In 2018 Juma calls Tommaso Sartori to interpret the characteristic finishings of Rimadesio's products. Through a sophisticated play of reflections and transparencies, the photographer realizes miniature architectural compositions which enhance the different features of the materials.
Stories and Matters, 2018: Between Spaces
"Stories and Matters" is an editorial tool created to embrace different voices, images, quotes. It's a container of suggestive reflections that define the reality of Rimadesio. Glimpses of interiors, graphics, photographs, literary quotations, and author's shots, live in complete freedom, supporting and completing one another, following infinite perspectives.
Simone Cavadini worked on the annual photographic project of Rimadesio in 2019. Mixing graphic arts with that of photography, photographer Cavadini offers a modern and experimental perspective to emphasize the quality of the Rimadesio materials.
Stories and Matters 2019: Unfolding Spaces
The new issue of Stories and Matters illustrates the company's know-how, making ideas becoming tangible and spaces acquiring new meanings, enhancing their individual functions within a general vision. A new tool to discover the reality of the brand, which evolves and grows with it.
Talking About is a concept conceived by Juma in order to support and expend Rimadesio's commitment to the research for quality. A series of events dedicated to the world of design and of the project in general, animated by journalists of the most authoritative magazines of the field, professionals, academics, and other sector players. The conversations are presented also online and on paper though coordinated editorial projects.